The world's biggest educational publisher will release all future editions of its U.S. titles digitally first, as students dump their traditional textbooks and switch to online learning.

Britain's Pearson Plc used to rely heavily on selling the chunky, expensive textbooks that students needed to pass their exams. The arrival of cheaper information online and a new trend for renting rather than buying course materials forced it into a painful adjustment.
Apple(n) – America's first trillion-dollar company, which achieved inordinate success through groundbreaking products such as the Macintosh, iPod and iPhone. After it ran out of ideas for new products, Apple maintained its dominance by coming up with new ways to force its customers to purchase expensive accessories. See dongle.

dongle(n) A small, expensive and easily misplaced piece of computer gear. Usually required when a company revolutionizes its products by getting rid of all the ports that are compatible with the accessories you already own. See Apple.
There's been a lot of innovation in the world of bits and software, but not in atoms — real, hard engineering problems. If you had been in college a few decades ago, it would have been a bad career move to go into engineering at Stanford. Instead, there has been a narrow cone of progress around bits (software). (Note: This has been a consistent point in Thiel's talks.)

Maybe we've built the Star Trek computer, but we don't have anything else from the Star Trek universe. We've had a few decades of relative stagnation. The younger generation is now finding it a struggle to live up to the living standards of Baby Boomers.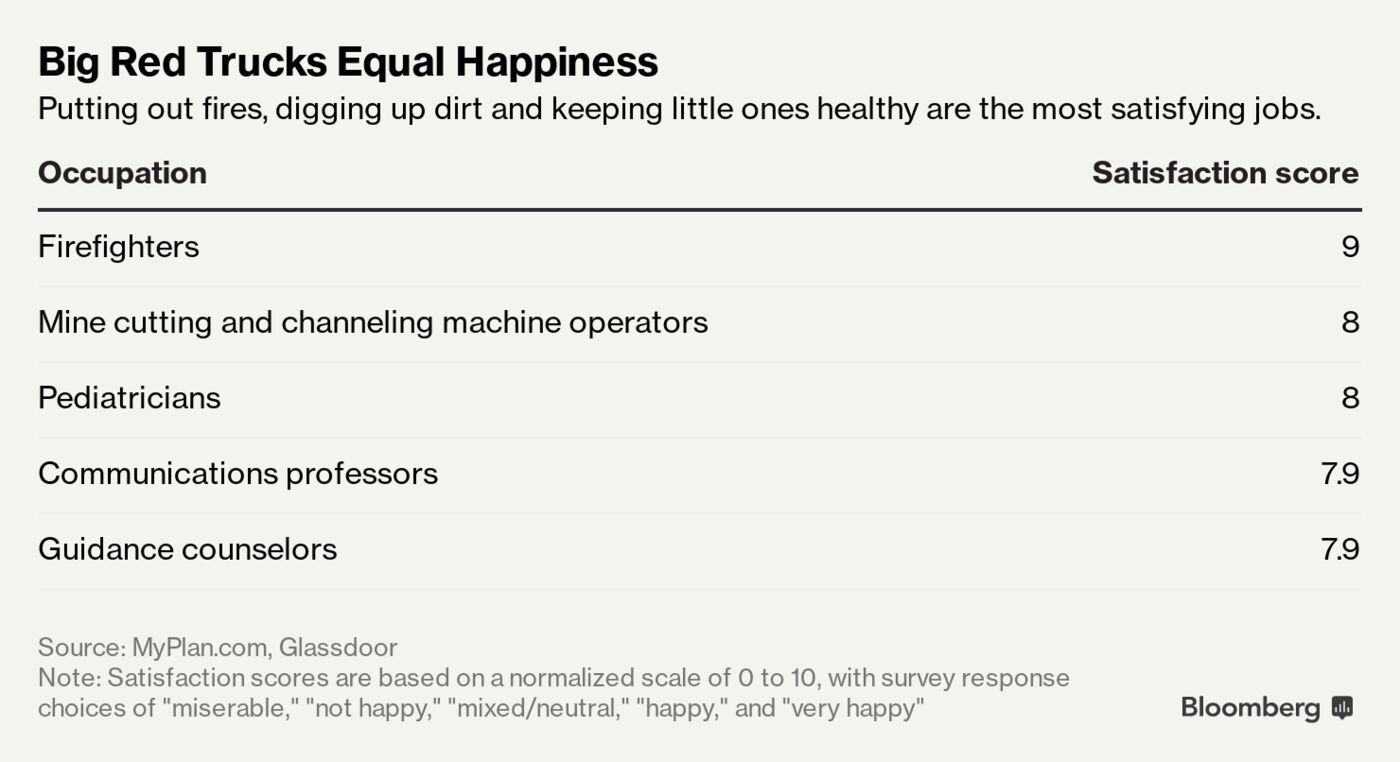 Despite our shared belief in these ideas (or else why were we doing them together?), we knew (for quite a while and before any tough times hit) that sticking with them through the inevitable painful periods, which always seem to be at the outer edge of what you might have guessed possible, would be much harder than it should be in a world of cold scientific automatons.
Last year, for the first time in four decades, something strange happened in New York City. In a non-recession year, it shrank.

We are supposedly living in the golden age of the American metropolis, with the same story playing out across the country. Dirty and violent downtowns typified by the "mean streets" of the 1970s became clean and safe in the 1990s. Young college graduates flocked to brunchable neighborhoods in the 2000s, and rich companies followed them with downtown offices.

New York is the poster child of this urban renaissance. But as the city has attracted more wealth, housing prices have soared alongside the skyscrapers, and young families have found staying put with school-age children more difficult.
Have a good weekend.