A few good pieces the Collaborative team came across this week …
Money is morally neutral. It does not, in and of itself, make you a bad person. It also does not, in and of itself, makes you a good person. You are who you are and the least important thing about you is what you have. That was not, "You haven't earned it," you know. So my philosophy is you try to earn it in reverse.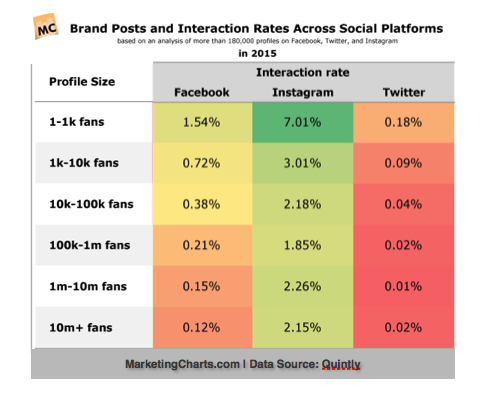 Across age groups and political ideologies, adults in the survey said they held a negative view of the effects of social media—even though 70% use such services at least once a day … almost three quarters of respondents said they believe the trade-off that underpins the huge sector—consumers receiving free services but giving up detailed data about their online behavior—is unacceptable. And a solid majority of respondents said social-media services such as Facebook and Twitter do more to divide Americans than bring them together.
Across 32 major cities around the world, real home prices on average grew 24% over the last five years, while average real income grew by only 8% over the same period, according to Knight Frank, a London-based real-estate consulting firm.

Economists say it is striking that affordability has worsened even during a period of global prosperity over the last six years. But income growth has been unable to keep pace with a rapid run-up in home prices.
EVs:
For the first time in history more than half of the passenger car market in Norway was fully electric. The Norwegian EV Association estimates the BEV market share will be maintained around 50 percent for 2019 as a whole. Parliament has passed an aim saying that by 2025 only cars with zero emissions should be sold in Norway.
America's hottest oil patch is producing so much natural gas that by the end of last year producers were burning off more than enough of the fuel to meet residential demand across the whole of Texas. The phenomenon has likely only intensified since then.
Have a good weekend.